4:45 am EST, jet lag.
I am just getting back into the flow of things after being on vacation for a couple of weeks. Living so far away from home makes it difficult to visit and when I do get the chance to, I have to bring work with me as I'll stay for an extended amount of time. This time was different.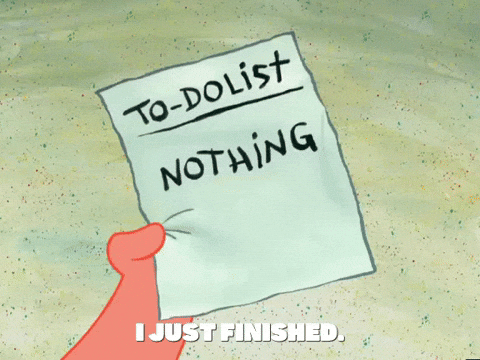 There was a moment during this trip that my wife mentioned that this is my first vacation home without work and without a computer. I was able to explore my city with her without the need to check my phone in case there was an urgent email or call waiting. We could wake up at our own pace and drink coffee outside in the CA sun. It allowed me to fulfill the plans we made without the inevitable cancellations so I can get a revision out or attend a project meeting. I was able to spend time with family and friends consistently throughout the trip. I was able to enjoy a couple of weeks with my wife on a real vacation.
She and I love to travel and get the opportunity to do so fairly regularly but this vacation was different. It was a strange experience being home and seeing it anew.

Her comment made me realize that it is not only my first time taking a fully "for me" vacation, but that this was the first time being home without that stress. I have no memories in my adult life of being home without occasionally needing to go to class and work on homework or have a computer with me to be able to work at any given moment not to mention the constant thinking about tasks that need to get done. So, this was my first time seeing and enjoying my hometown as an adult without the pull that my classes and my work have always demanded.
It was a fantastic vacation. I so much enjoyed seeing my hometown as a tourist. It's amazing how fast things change.
First time at the barbershop in my hometown.
Comfort.
Anyway. Now comes the time when I need to catch up on everything I missed while I was gone. Back to work!